The USPSTF welcomes you to provide comments and nominations related to the work of the Task Force.
Opportunity for Public Comment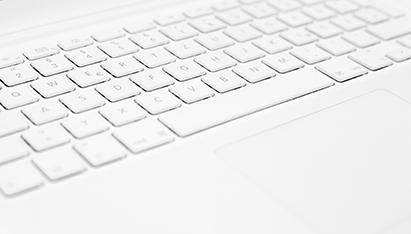 Task Force recommendations are developed with input from the public. You are invited to provide comments on the following:  
Draft research plans
Draft evidence reviews
Draft recommendation statements
The Task Force reviews all comments and considers them while making any necessary revisions to each.
To learn more about and comment on USPSTF draft research plans, evidence reports, or recommendation statements, visit the Opportunity for Public Comment section.
Nominate a New USPSTF Member
To learn the qualifications for becoming a member of the USPSTF and to nominate someone, please visit: http://www.ahrq.gov/professionals/clinicians-providers/guidelines-recommendations/uspstf/nominate.html
Nominate a Recommendation Statement Topic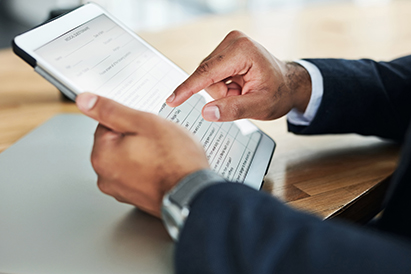 Anyone can nominate a new topic or an update to an existing topic at any time on this site. The Task Force prioritizes topics based on several criteria, including:
the topic's relevance to prevention and primary care,
importance for public health,
potential impact of the recommendation, and
whether there is new evidence that may change a current recommendation.
To nominate a topic, visit the Nominate a Recommendation Statement Topic page.